Amid New York City's first snowfall of the season, CSF Scholars from Ascension School took to the ice at Bryant Park today thanks to our friends at Sequential Brands Group.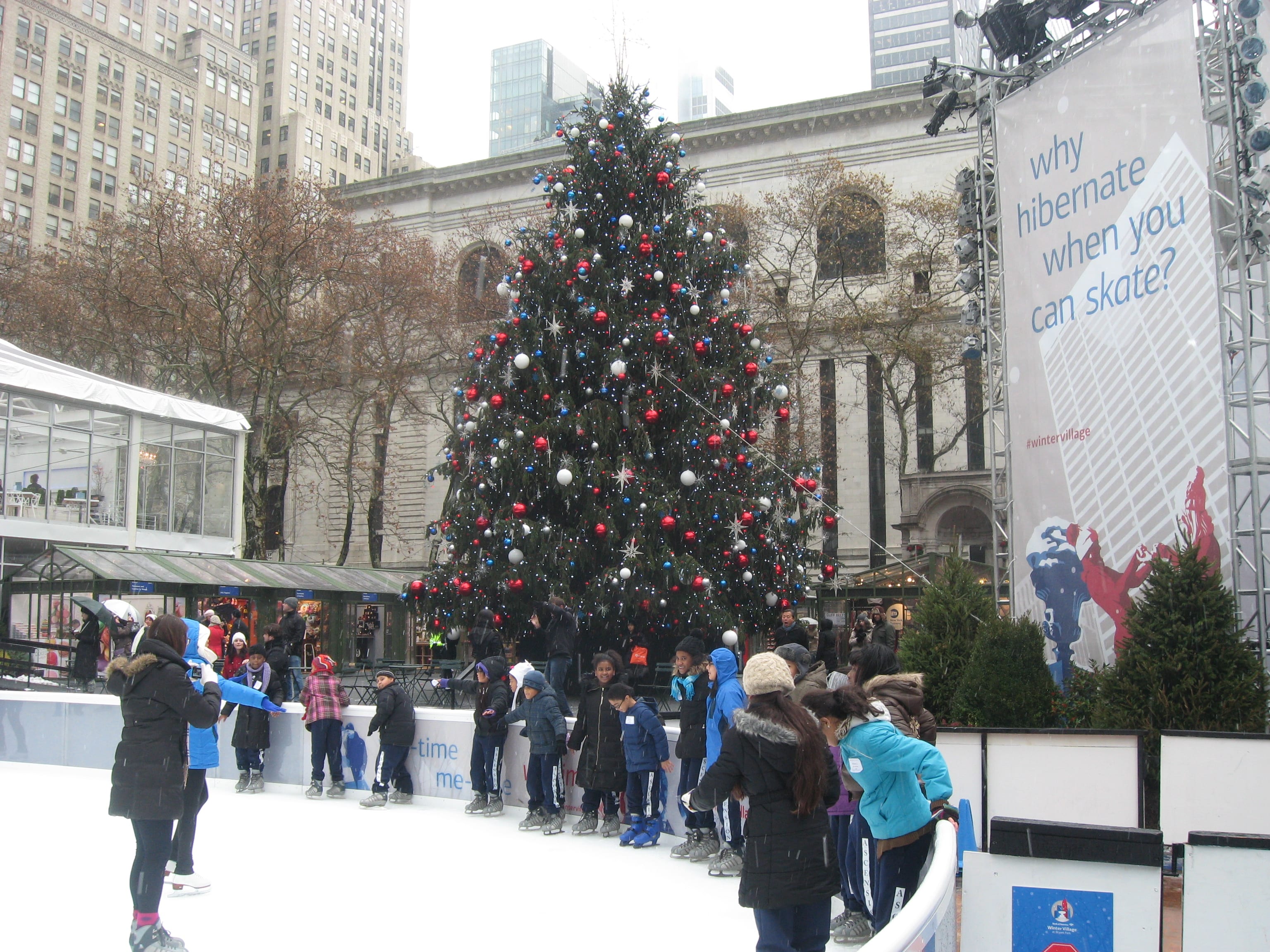 The party started out with some lessons since many of the students were first-timers at ice-skating. After some good-natured slips and sliding, the children got the hang of skating and were soon zipping around the ice.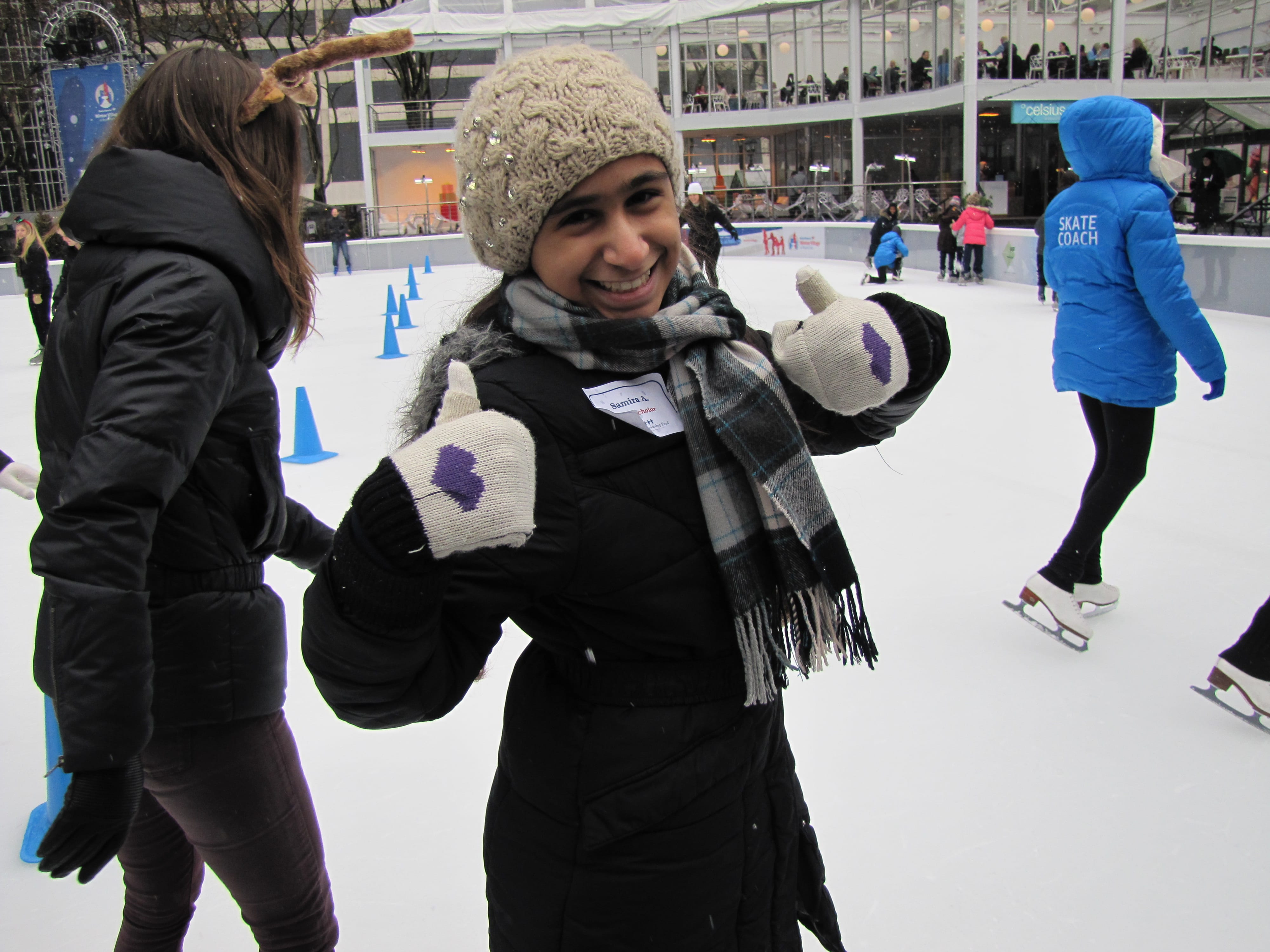 Following a lunch of pizza and hot chocolate, the kids gathered around as Sequential Brands Group's CEO Yehuda Shmidman presented CSF with a check to fund two new scholarships in New York to raucous applause. Even after so much excitement, there was still more to come! Next up, Santa arrived and distributed gifts with help from his elf. Each student received a pair of Heelys skate shoes.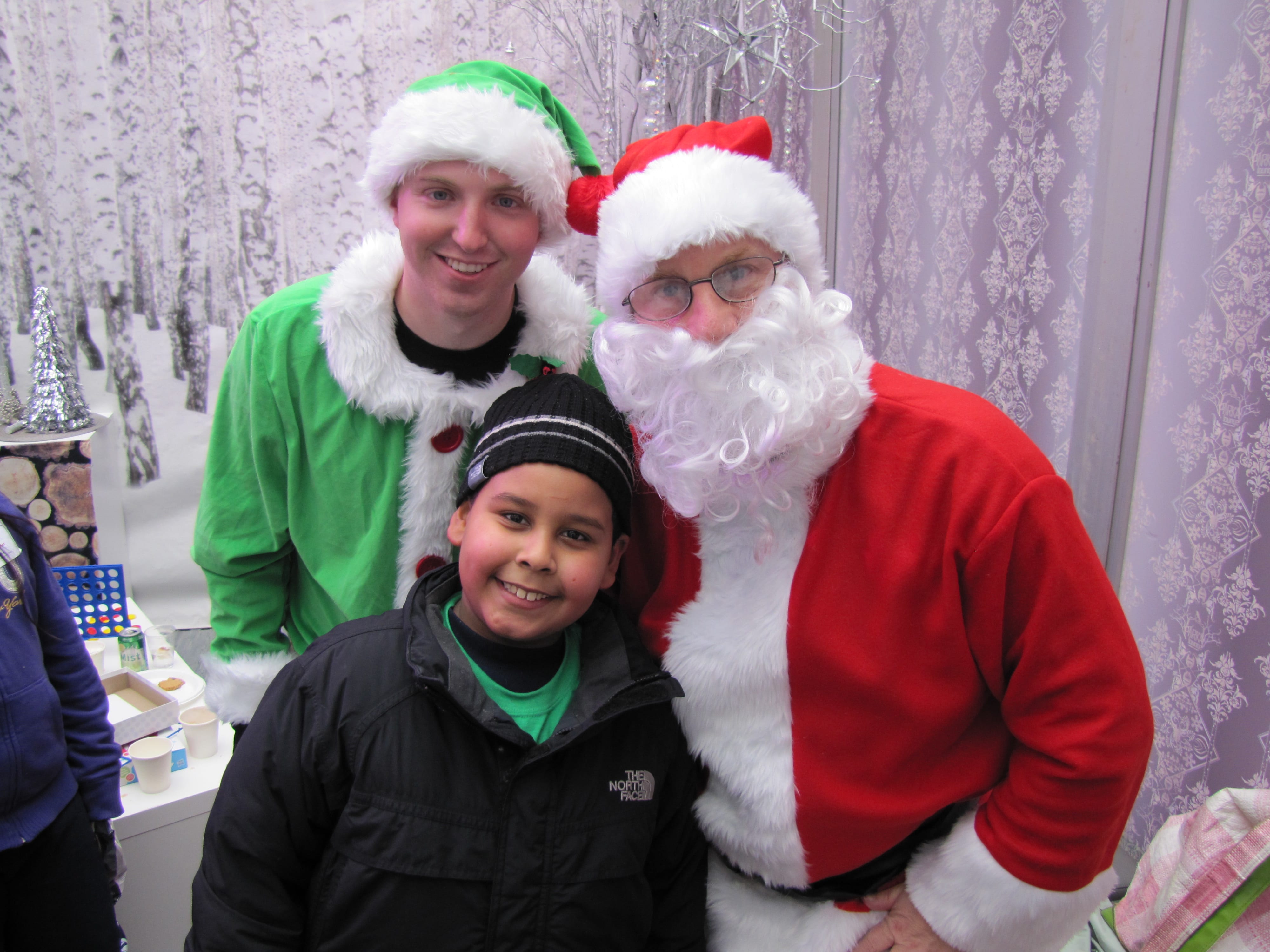 Our sincere thanks go out to event organizer and CSF Young Leader Julia Graham  and everyone at Sequential Brands Group and Heelys for giving more children the gift of education and providing this group of CSF Scholars with a holiday experience they will never forget. As one young boy declared, "We should come here every day!"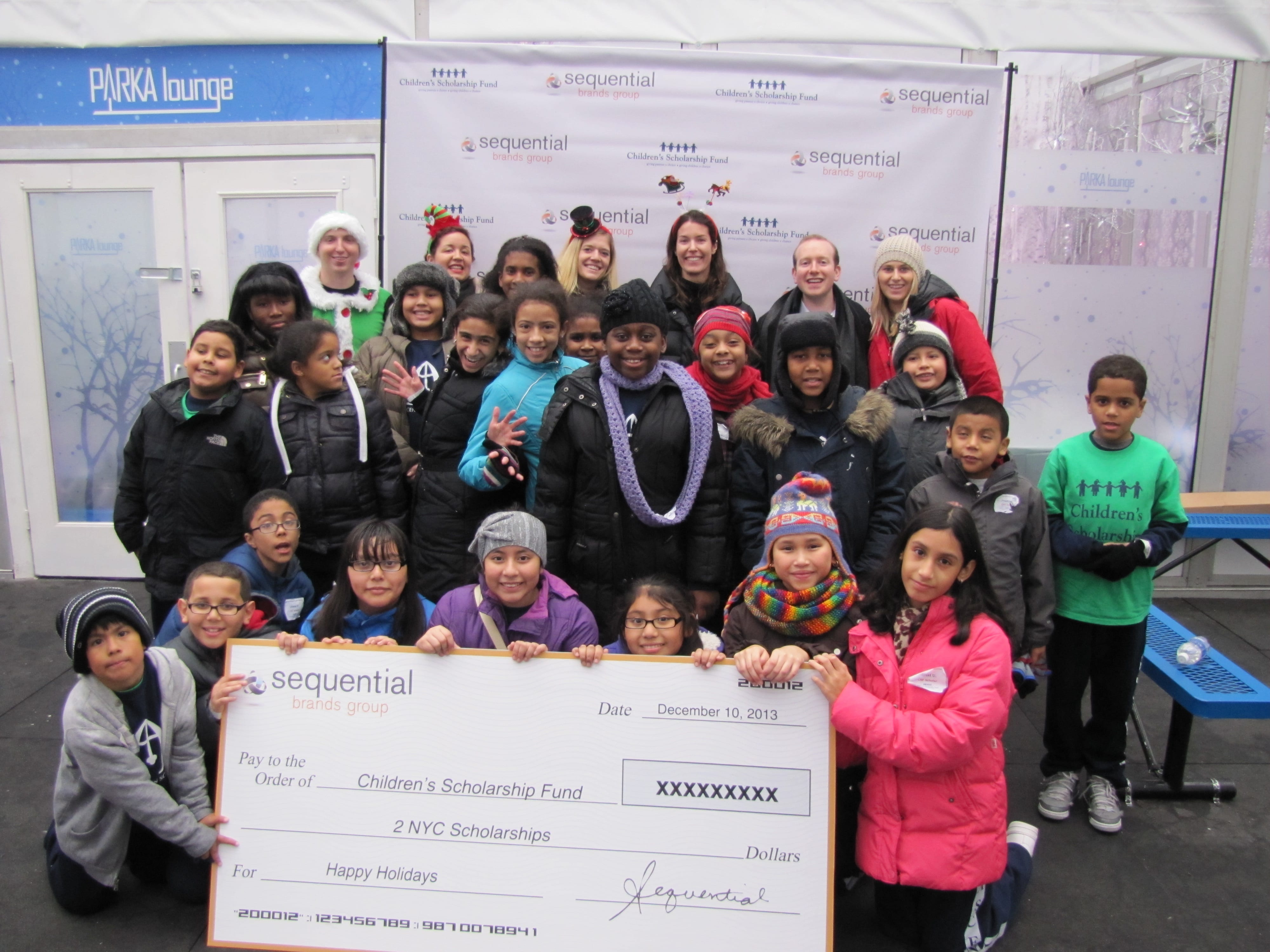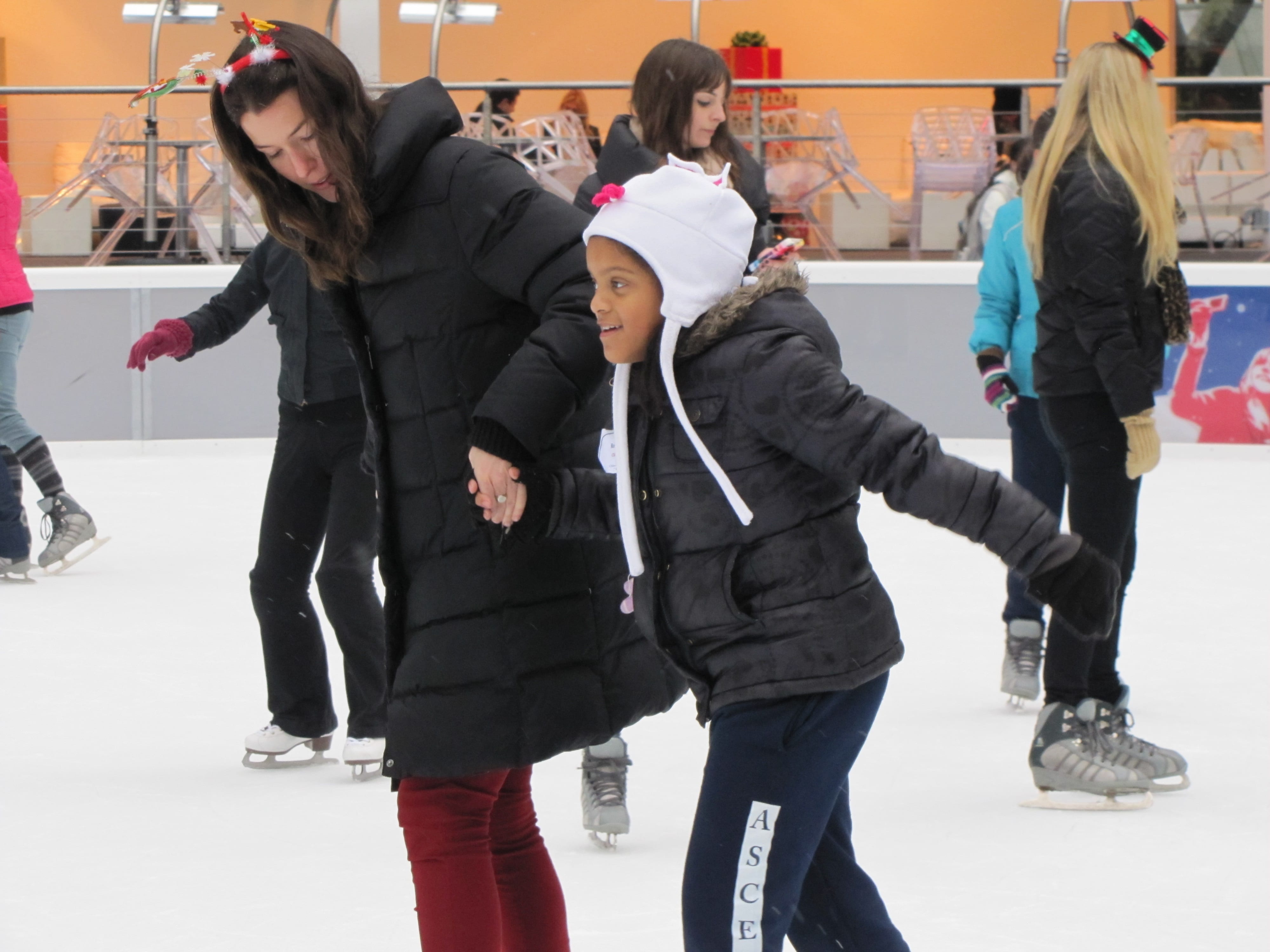 For more photos, visit CSF's Facebook page.