Current CSF Families: Requalification applications for the 2019-2020 academic year have been emailed to qualifying families inviting them to renew their scholarship. For questions regarding your application or the program, please call the scholarship hotline at (212) 515-7137.
NEW APPLICATIONS: Applications for the 2019-2020 school year are now open. Please visit the school of your choice for more information on how to apply for a scholarship. Click on Find a Participating School to view the list.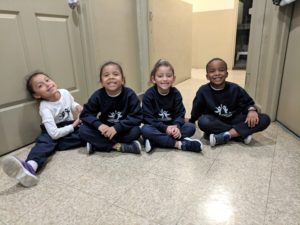 Please note that scholarship amounts vary depending on the family's income, household size and the school's tuition cost. Currently, the average scholarship is $2,215.
The scholarships will not cover the full tuition. Families will be required to pay the difference between the school tuition & the scholarship. Families will have to pay any additional school fees.
Families are expected to contribute a minimum of 25 percent of their children's tuition.