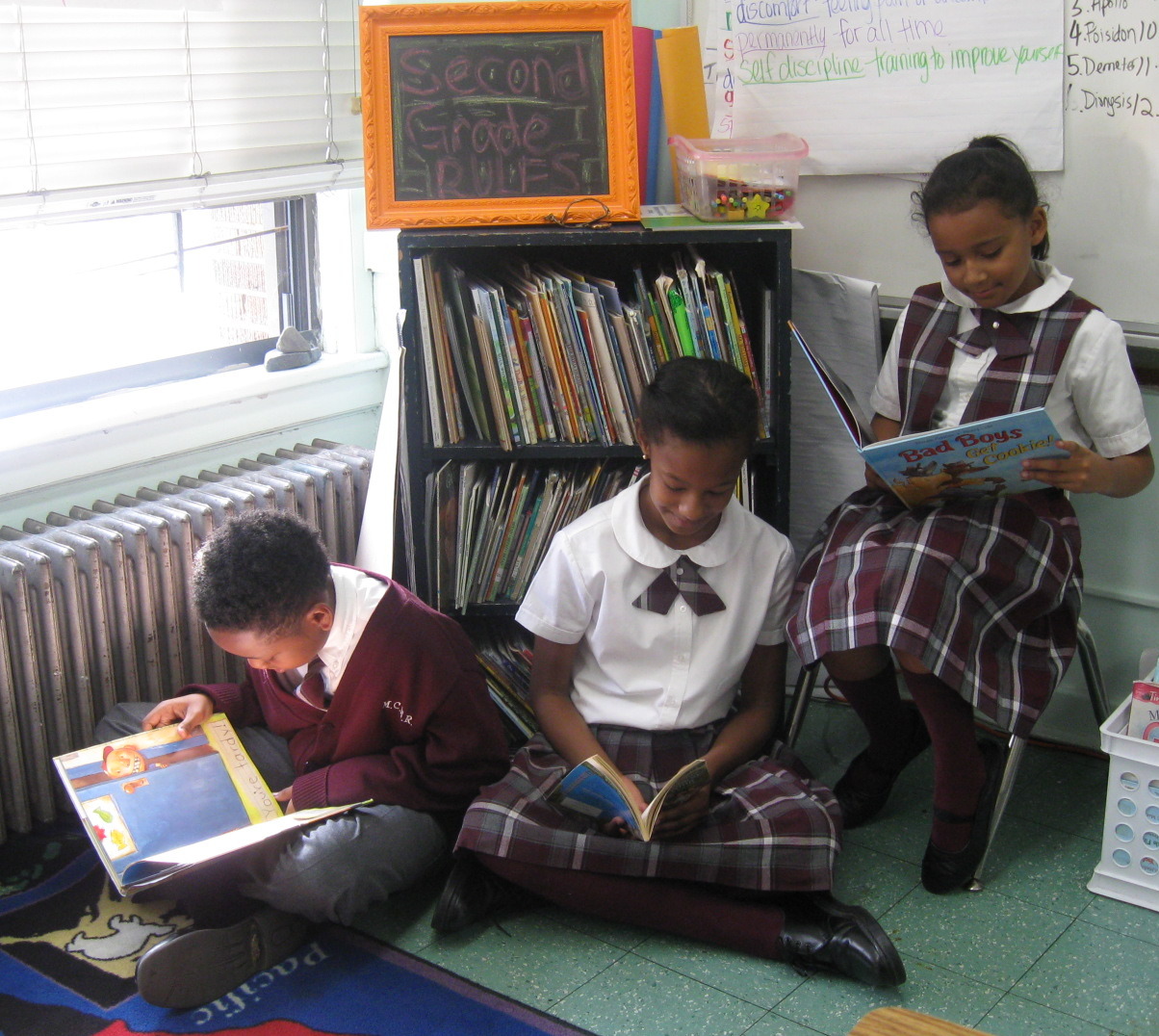 CURRENT CSF FAMILIES: If your child already has a CSF scholarship, you will receive information on requalifying for your scholarship by email in early 2017. 
Applications for 2017-2018 school year are now CLOSED.
Please note that scholarship amounts vary depending on the family's income, household size and the school's tuition cost. The highest scholarship amounts range from $2,500 to $3,200. Currently, the average scholarship amount for New York families is $2,023.
The scholarships will

not

cover the full tuition.

Families will be required to pay the difference between the school tuition & the scholarship.

Families will have to pay any additional school fees.

Families will be required to contribute a minimum of 25 percent of their children's tuition.