Children's Scholarship Fund is offering a limited number of homeschool scholarships* for eligible homeschooling families in New York City for the 2023-24 school year!
To be eligible:
You must be a New York City resident.
Your child must be at least 5 years old by December 31, 2023 and entering Kindergarten-8th grade (a 2022-23 report card is required for children entering 1st-8th grades).
Your family's income must be at or below the income guidelines shown in the chart below: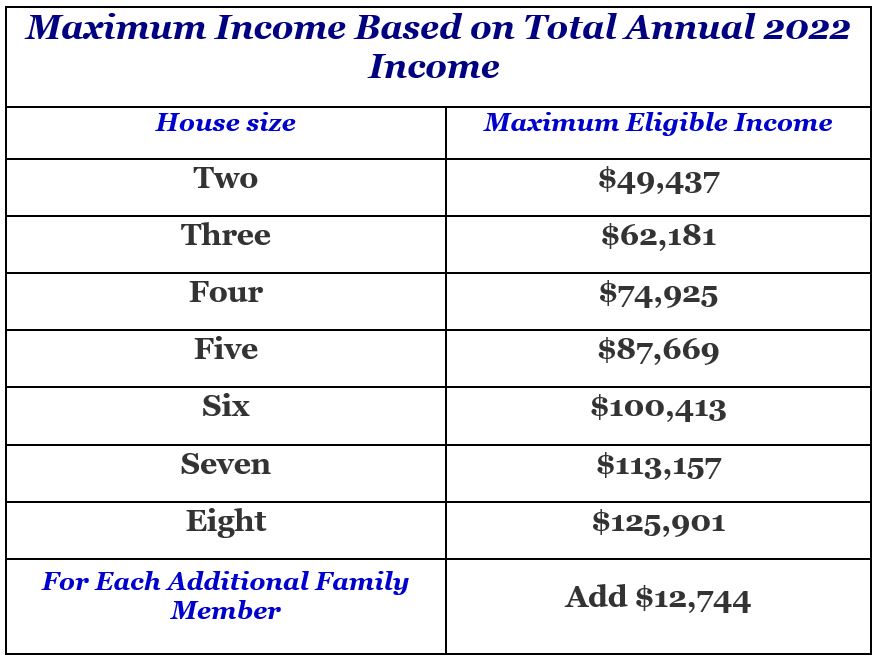 How to apply:
Email Children's Scholarship Fund

to request a homeschool pre-application link to determine your eligibility.

If eligible, you will be invited via email to submit a full application online. You will be required to submit:
financial documents (2022 Federal Tax Form and/or other proof of 2022 income),

a copy of your homeschooling letter of intent with proof of receipt from the NYC Department of Education and,

a copy of your Individualized Home Instruction Plan (IHIP), with proof of receipt from the NYC Department of Education.
Your homeschool scholarship application will not be considered until your application is completed and you have submitted the required documents.
*Please note, CSF homeschool scholarships will not exceed $1,000 per child. Homeschool scholarships are awarded based on eligibility and available funding. Families awarded homeschool scholarships will purchase goods and educational services through a digital wallet provided by CSF.