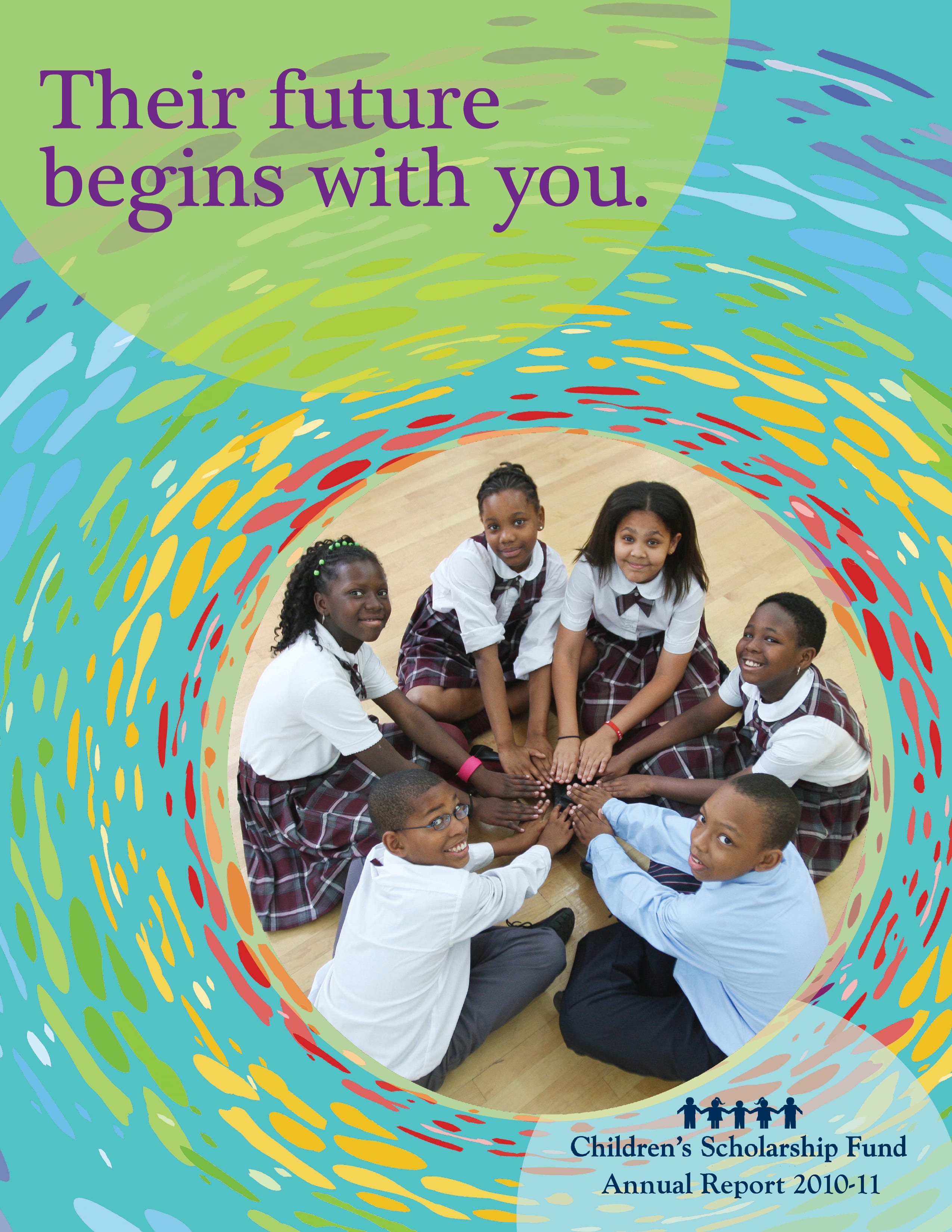 The latest CSF annual report is hot off the presses and available to download!
The theme of this year's report is the "ripple effect" CSF scholarships can have on the lives of our students and families. We got the idea when CSF Alum Hansel López told one of our board members, "My scholarship is the ripple effect that keeps bringing good things into my life."
The report covers everything from CSF's generous contributors and our partner programs to financial details for the Fiscal Year 2010 and stories about the impact CSF scholarships have had on our scholars and their families. You can download your copy here.