This fall, Tri-County Scholarship Fund, a CSF partner program offering private school scholarships to low-income children in Morris, Passaic, and Sussex counties in New Jersey, honored both J. Peter Simon and CSF President Darla Romfo at its annual dinner. More than 600 people came out to support the honorees and the scholarship recipients the Fund assists.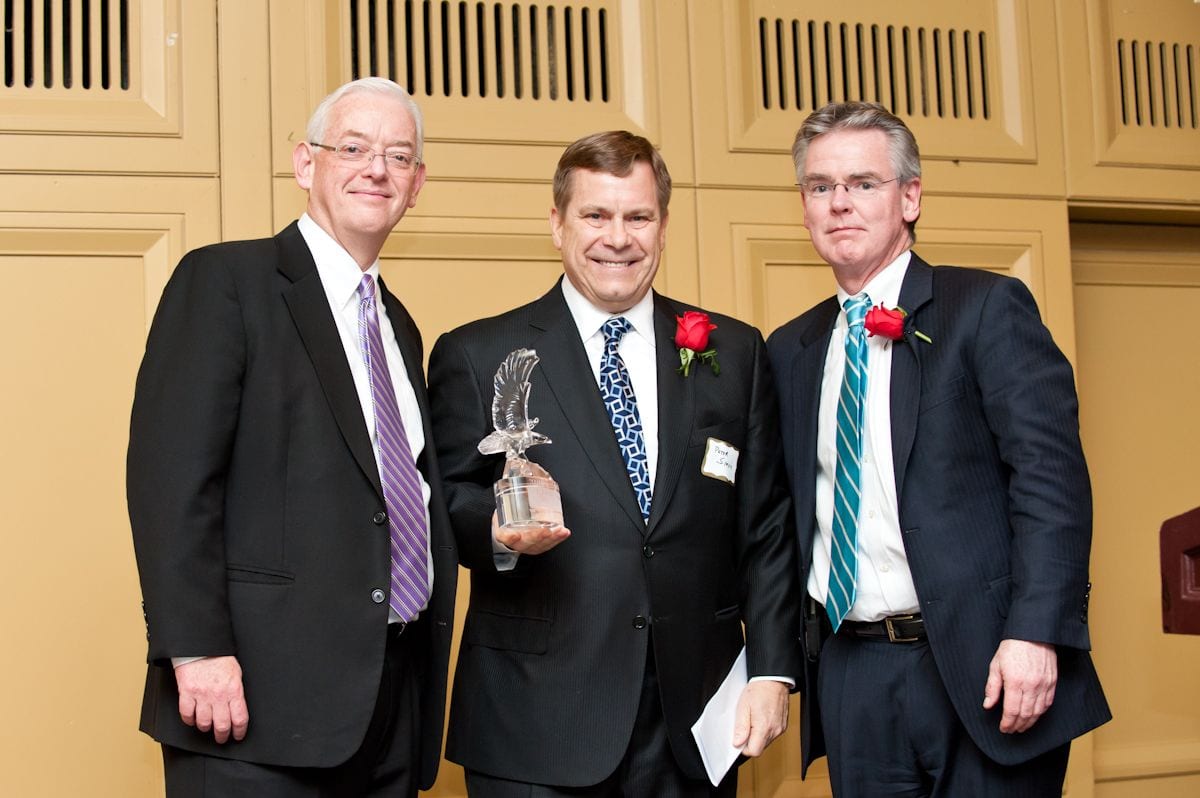 Mr. Simon, co-chairman of W.E. Simon and Sons and the William E. Simon Foundation, praised Tri-County's work as he accepted its Hall of Fame award, noting, "In this past year, every Tri-County senior graduated from high school and 99% of them went on to college. A high school education is a game-changer in people's life pattern for earnings."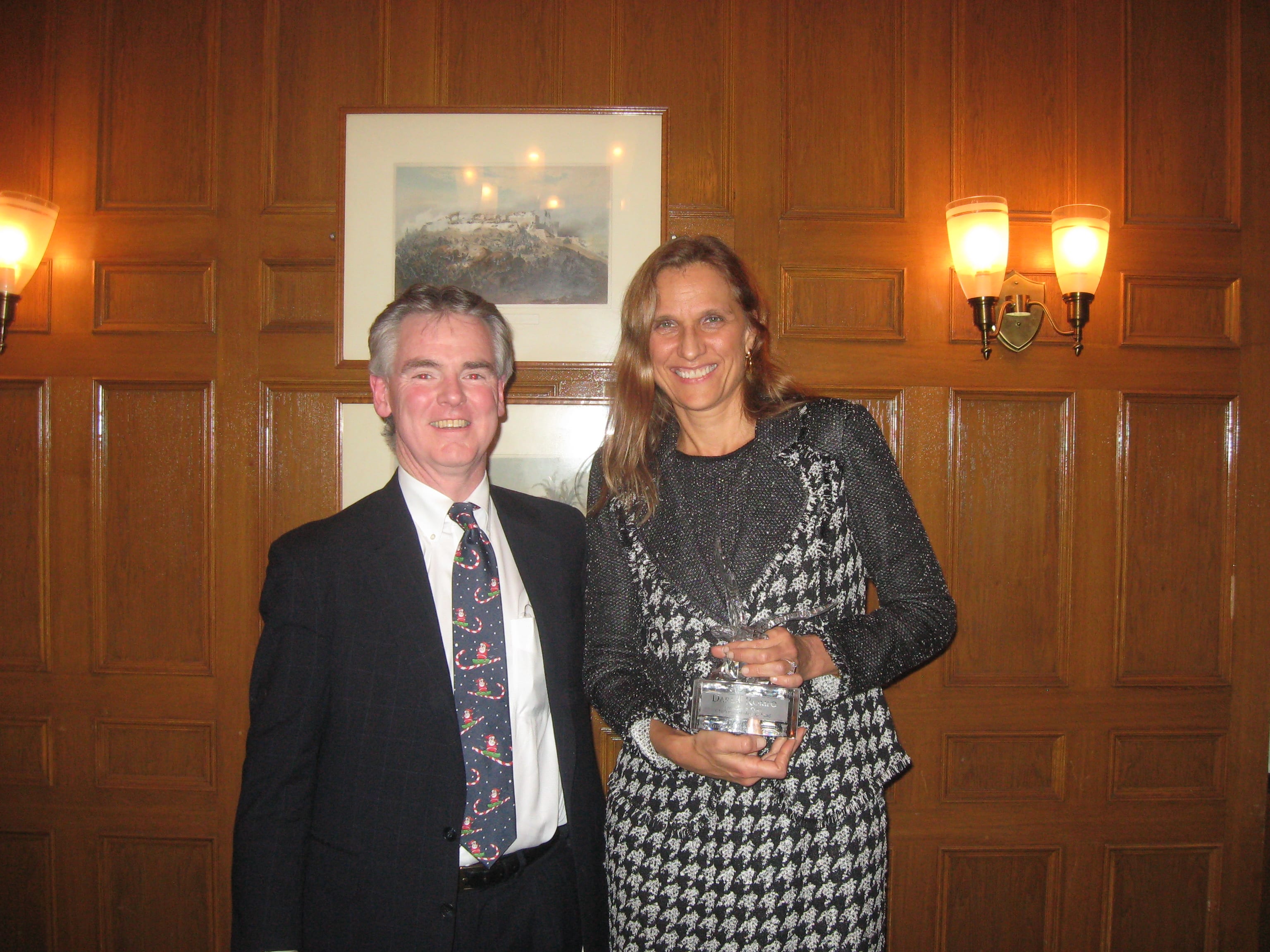 Originally, the awards dinner was planned for October 29th, but following Hurricane Sandy the dinner was rescheduled for November 19th. Due to the schedule change, Ms. Romfo was unable to attend the dinner, and Tri-County Scholarship Fund presented her with its Making a Difference Award at a dinner in Manhattan.
To find out more about Tri-County Scholarship Fund and the children it helps, please visit www.tcsfund.org.