Last Thursday, CSF hosted a conversation with Patrick McCloskey, author of The Street Stops Here: A Year at a Catholic High School in Harlem. The event was a great success – lively conversations, good food and drinks, and best of all, a gathering of CSF supporters, including a scholarship recipient family.
The evening began with the story of how CSF started and a speech by scholarship recipient, Aleysha Taveras, showing how CSF and the support of her family and educators helped her to become the confident and intelligent young woman that she is now. Aleysha has been a CSF student since first grade, and has matured into a thriving ninth grader at Academy of Mount St. Ursula, where she earns excellent grades and is active with her school's theater and leadership programs. After high school she plans to attend college to become a professor of philosophy.
Following Aleysha, CSF President Darla Romfo engaged author Patrick McCloskey in a discussion of his book. McCloskey told of his efforts to bring to light the work that Catholic schools do in inner-city neighborhoods. Using the example of Rice High School in Harlem, he spoke about higher graduation rates at Catholic schools, and the impact they have on the immediate community and society as a whole. The conversation was topped off with thoughtful questions from the audience about educational options and statistical data.
Thank you to all who attended, and if you did not, we hope to see you at the next event!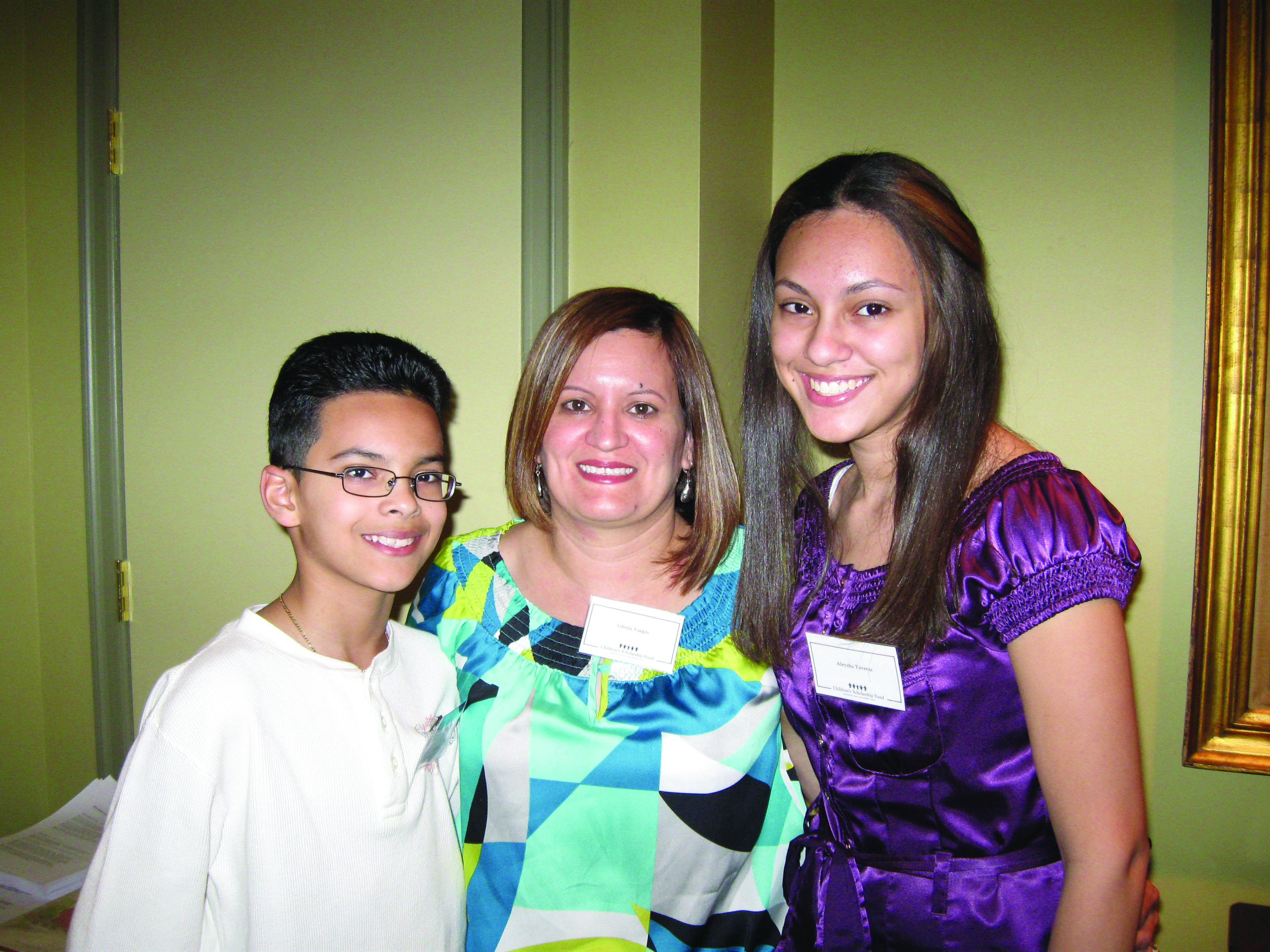 The Taveras family.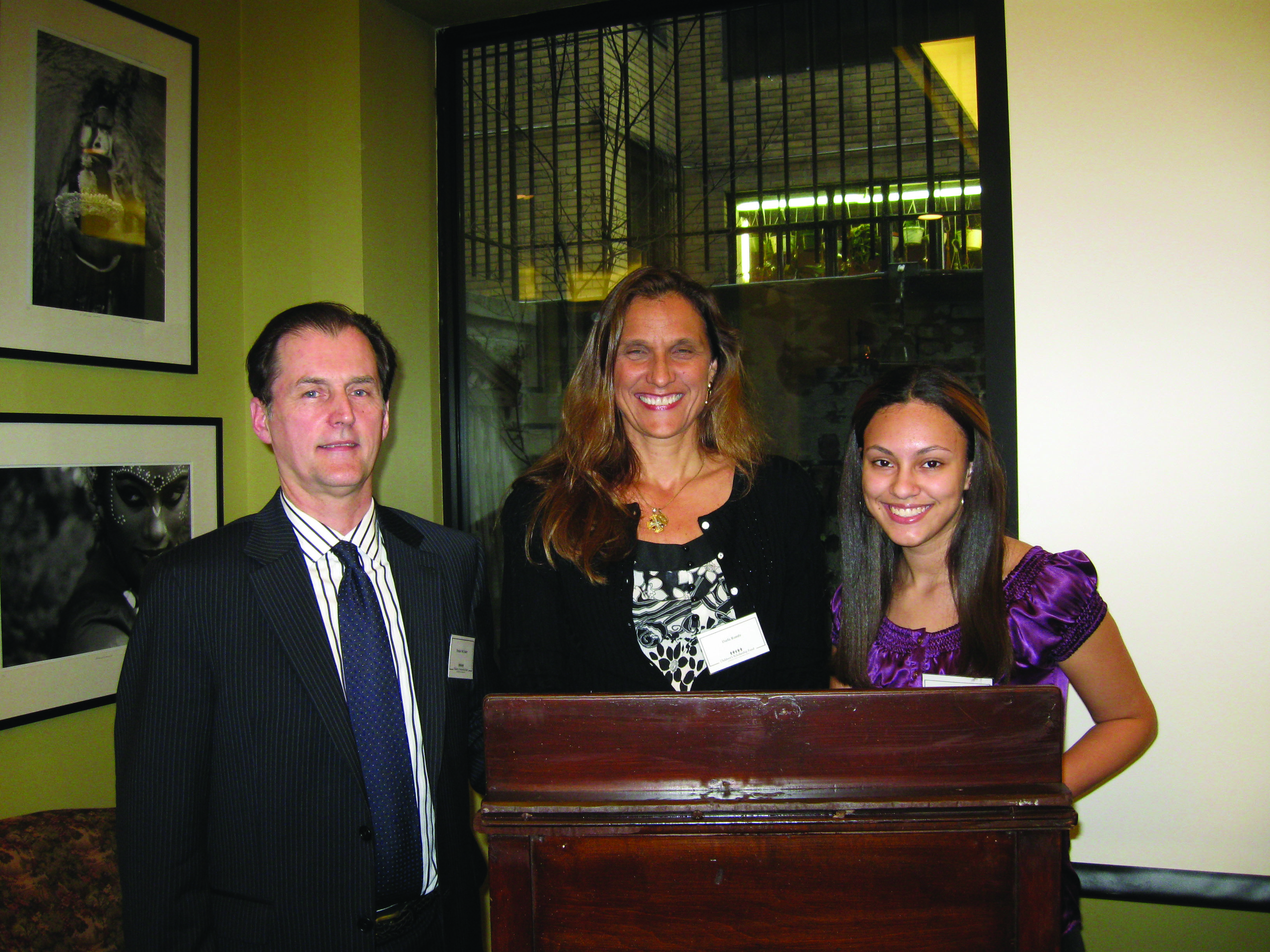 Patrick McCloskey, Darla Romfo, and Aleysha Taveras.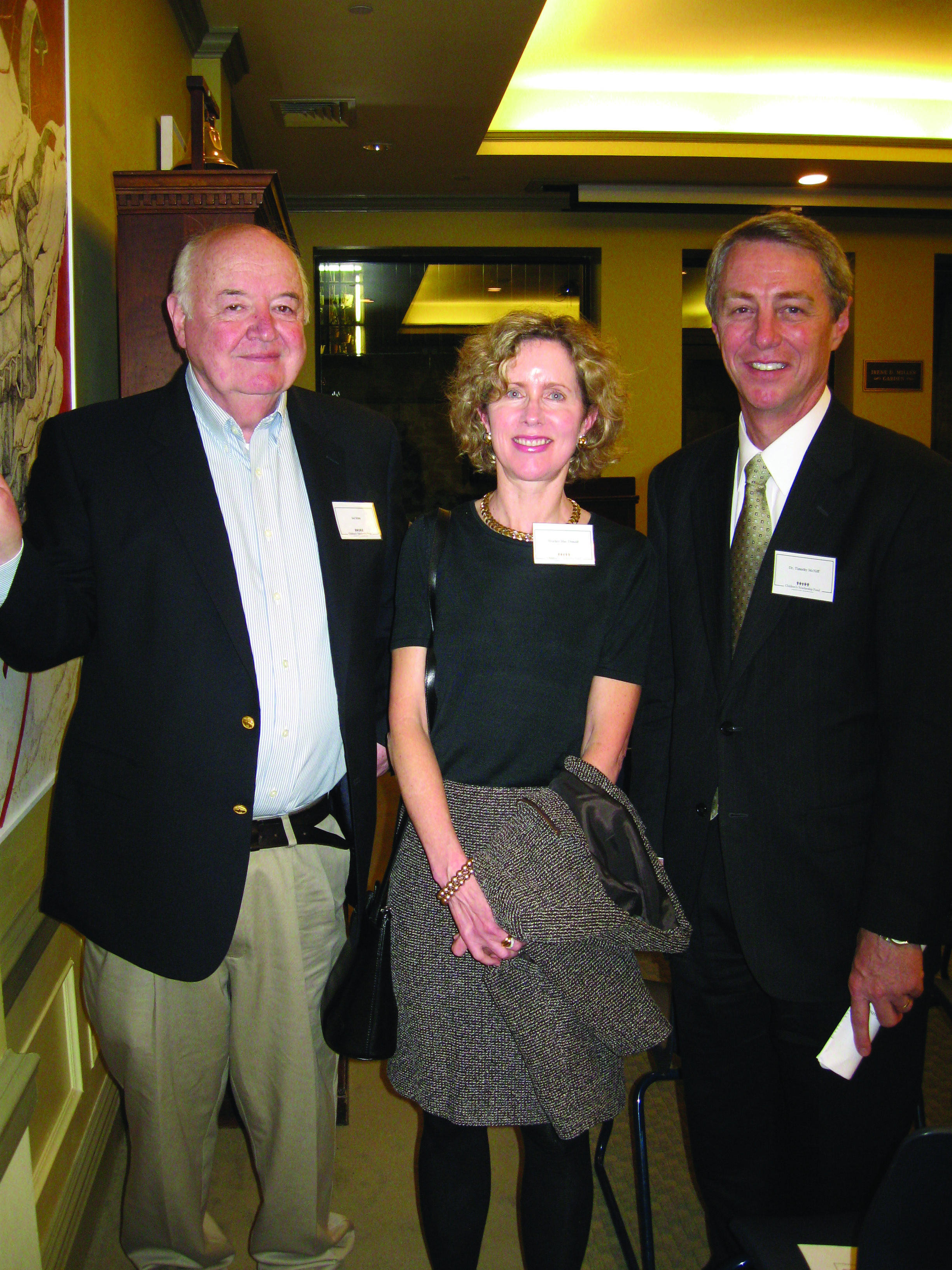 Sol Stern – City Journal, Heather Mac Donald – Manhattan Institute, and
Dr. Timothy McNiff – Superintendent of Schools for the Archdiocese of New York.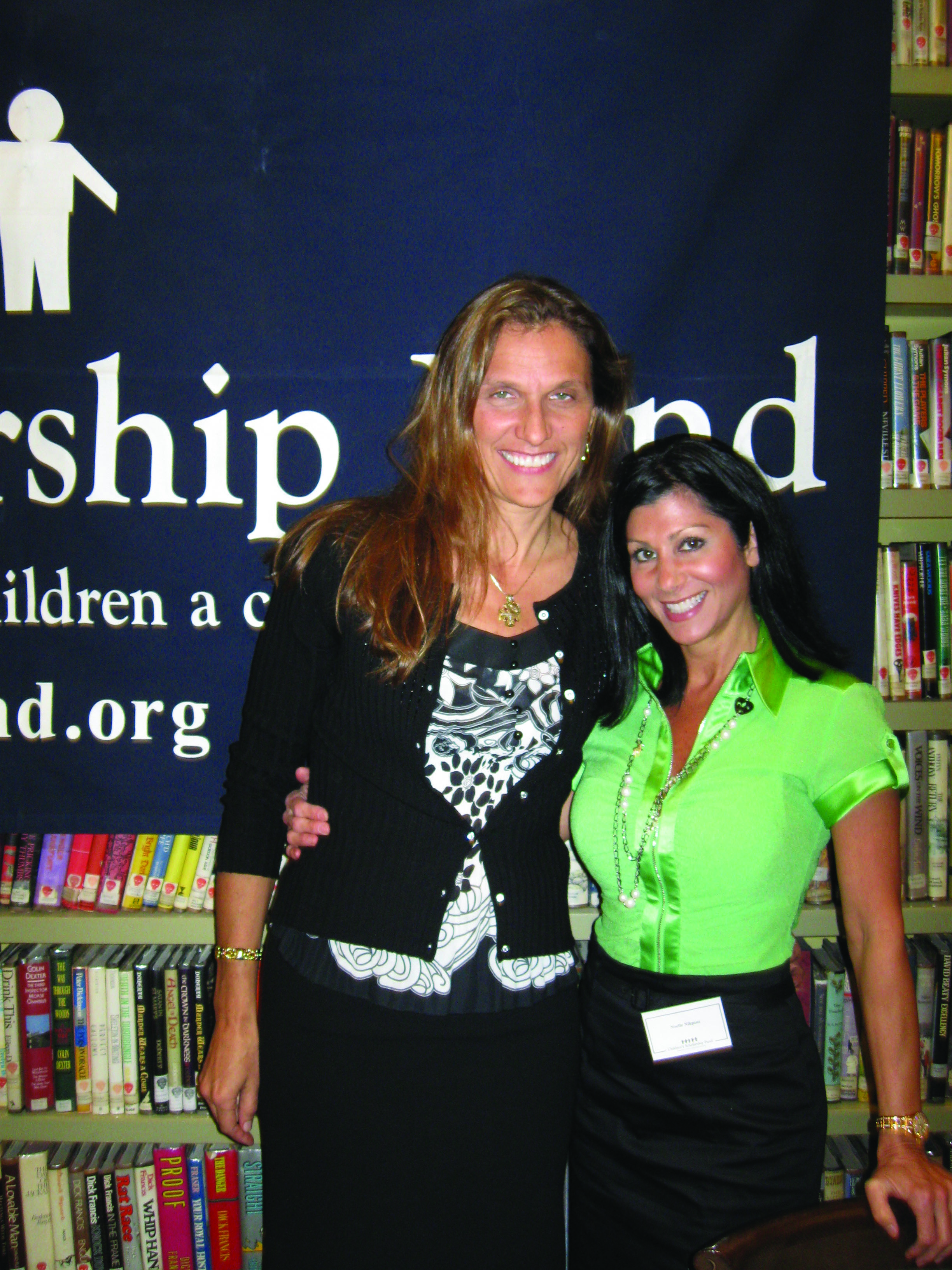 Darla Romfo and CSF board member, Noelle Nikpour.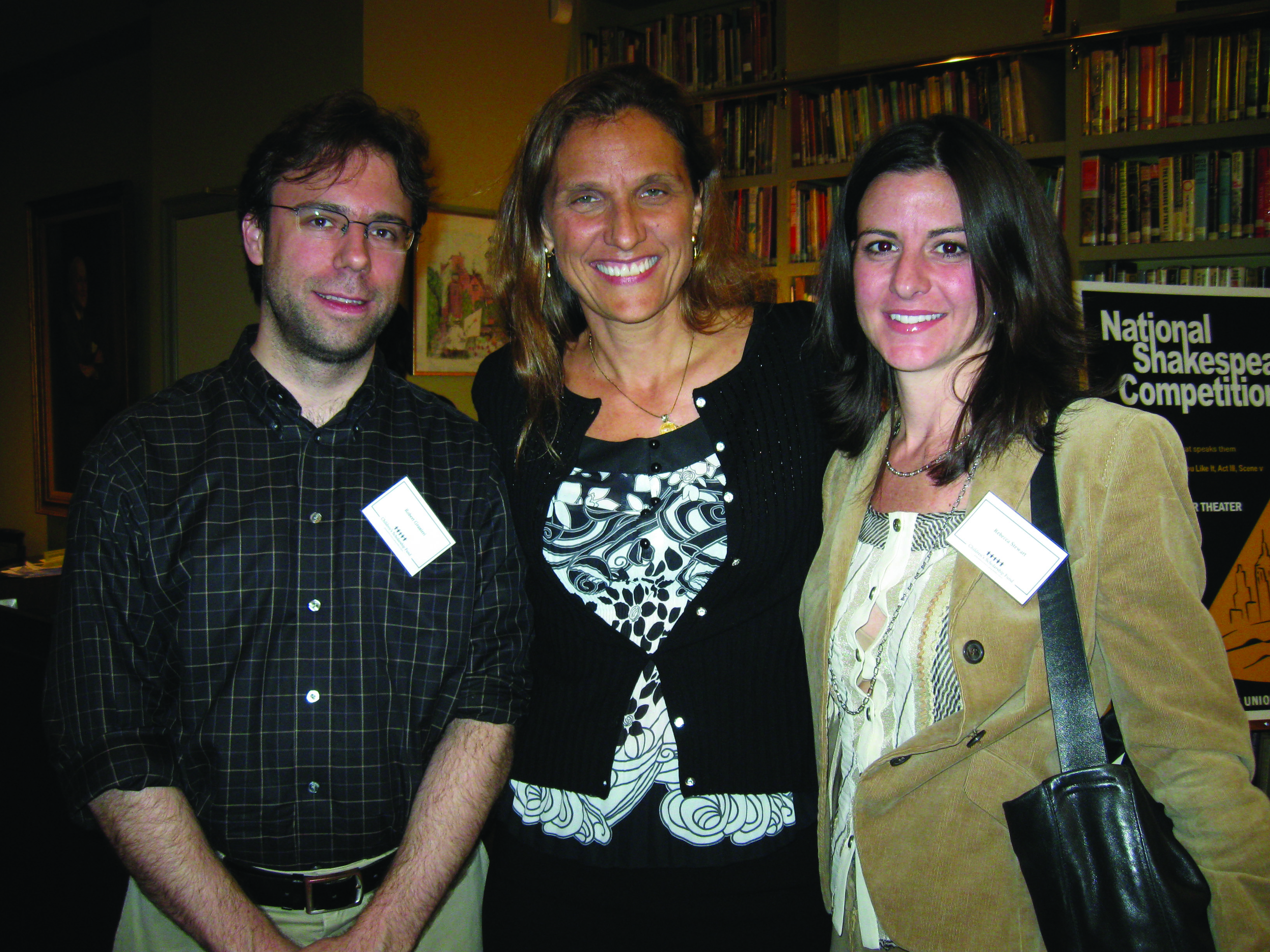 Robert Granieri, Darla Romfo, and Rebecca Stewart.